Did you know that woodturning is three thousand years old?
Are you aware that the Wood Lathe is considered the "Mother of the Industrial Revolution? You probably don't know that woodturning is great fun, an awesome hobby and an easy way to make extra money. You also didn't know that you could learn woodturning right here in Orlando at Factur Labs. (link to Factur Weki)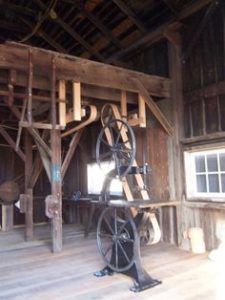 Factur is Orlando's premiere Makerspace located at 520 Virginia Drive in the Ivanhoe District. Factur is a member-driven fabrication laboratory, maker, coworking and event space that serves as a creative home in which people work, learn and build a community rooted in science, art and technology. Take part in Factur's exciting woodturning workshops. Learn a new skill or enhance what you already know.
Do you dare to learn something new?
Are you ready to embark on a new chapter in your life?