My Workshop
I am currently working in a shared Maker Space called Factur. It is located at 520 Virginia Ave., Orlando FL.
My new Nova DVR Galaxie 1644. SWEEET!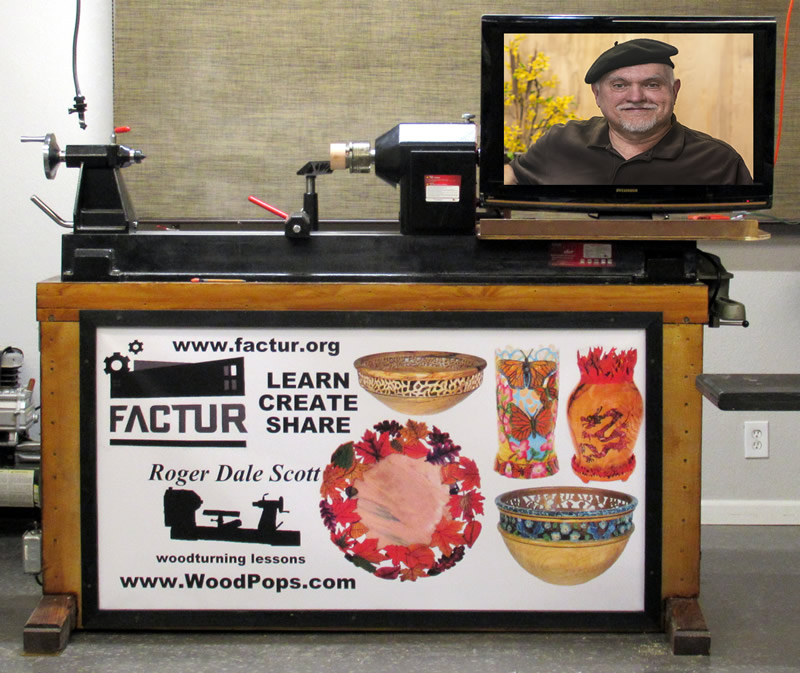 And — My new Factur Woodturning Studio and Class room.
You've come a long way Baby!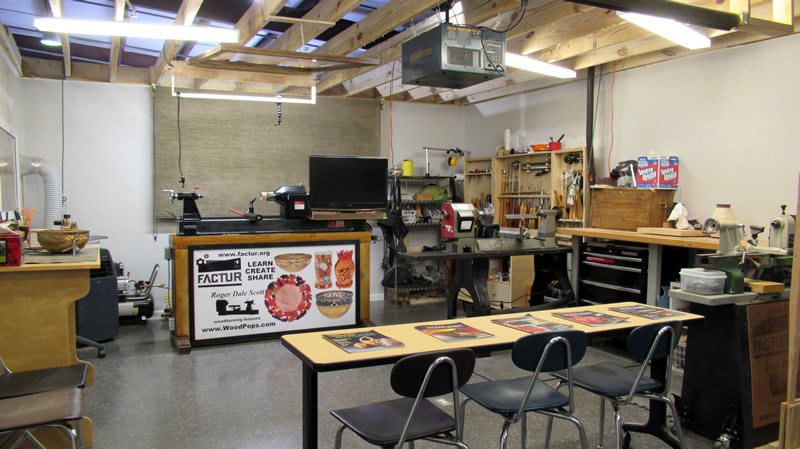 My workshop from 2010 until 2013 was located in my two car garage. It was not near large enough.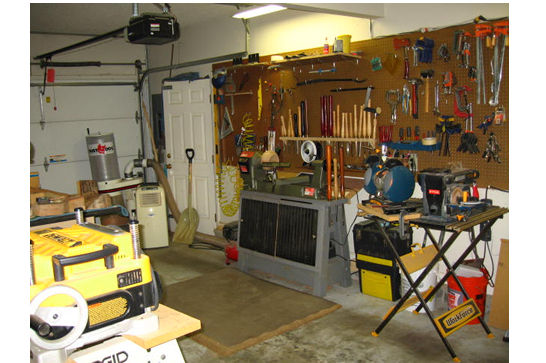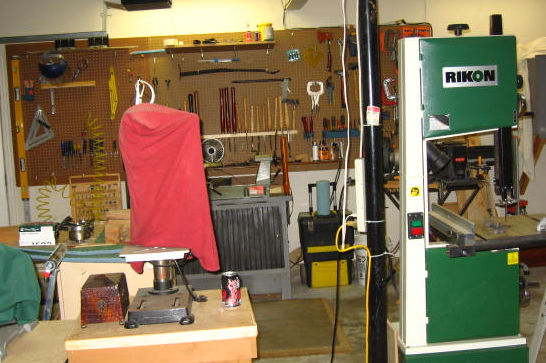 It seems like it is always a mess and cluttered. I hate clutter.

Here is my mistress.