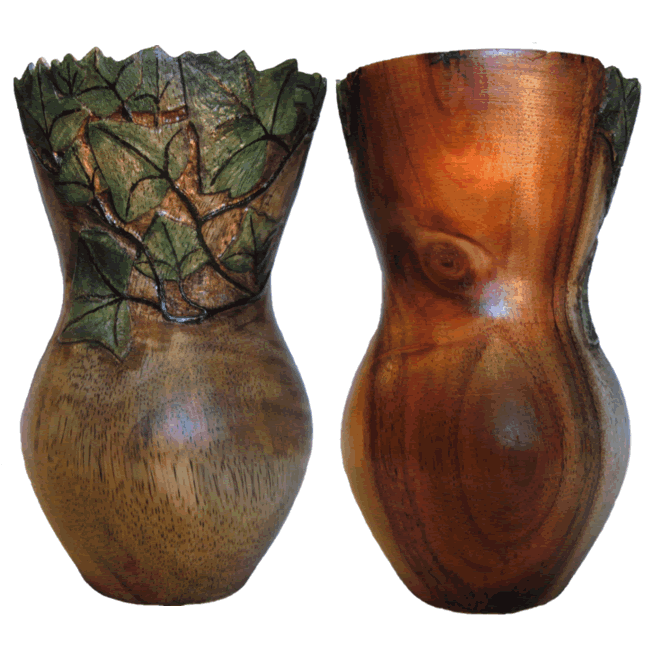 Enterolobium cyclocarpum, commonly known as Guanacaste, Caro Caro, or Elephant Ear Tree, is a species of flowering tree in the pea family, Fabaceae, that is native to tropical regions of the Americas, from central Mexico south to northern Brazil (Roraima) and Venezuela. It is known for its large proportions, its expansive, often spherical crown, and its curiously shaped seedpods.
The abundance of this tree, especially in Guanacaste Province, Costa Rica where it is prized for the shady relief it provides from the intense sun, coupled with its immensity, have made it a widely recognized species. It is the national tree of Costa Rica.
The tree represents universal equilibrium and sacred creation, the renewal of one's faith on earth, the power of Mother Nature, the power of free choice given by God and the transient condition of human life on earth.
It is a symbol of stability and growth; it provides a better perception of the valleys and mountains and represents the growing pride of Costa Rican identity.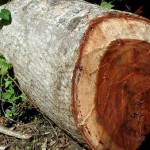 The strong and firm roots represent the attachment to life. Its hard trunk represents the will and the branches are the protectors of creative peace. The top of the tree is associated with spiritual consciousness.